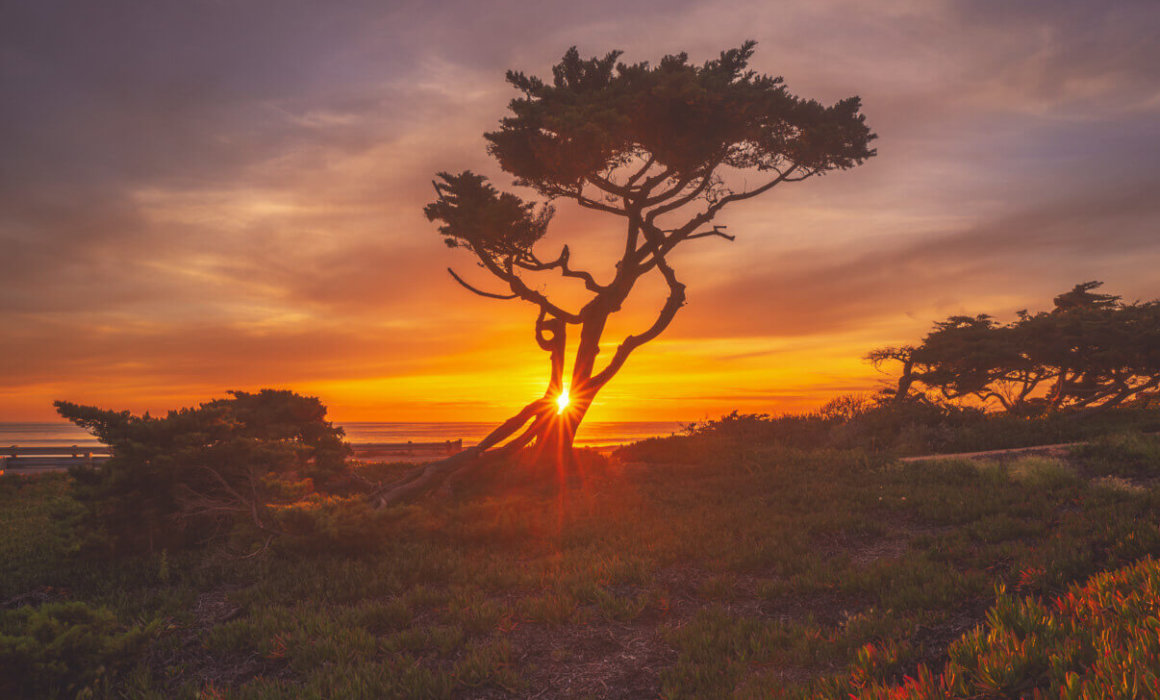 Fine art photography creates an engaging atmosphere in commercial spaces that is enjoyable for both employees and clients. While some people believe that lean workspaces stripped of any artwork make for a distraction-free zone, research studies suggest otherwise. A series of fine art installations in the office can act as energy boosters that add a level of interaction and creativity. On the other hand, bland and sterile corporate spaces can lead to workers with defeatist attitudes and an ongoing sense of numbness. Adding a touch of fine art in the office helps you battle mundane reality. And create a haven for employees and clientele alike.
Benefits of Fine Art Photography In Commercial Spaces
Gracing your corporate walls with fine art pieces is, beyond a doubt, a beautiful interior design element, but it can also bring about many attractive benefits.
Fine Art Photography That Reflects Your Brand
Art pieces will not only beautify and enrich your workplace but can also act as an authentic representation of your brand. By displaying artwork that aligns with your identity as a business, you can convey your message and values into any space with ease and refinement. Fine art photography can be implemented in any work setting. Whether it is a corporate office, a hotel, or an institution.
Fine Art Has Psychological Perks
Business settings that invest in fine art photography add a sense of creative energy into the workplace. Employees feel the benefits of artwork in the shape of increased efficiency, a boost in morale, and less anxiety and stress. Research studies conducted by Dr. Craig Knight, an expert in psychology in the workspace, confirms the beneficial effect of art in the office. The results reflect that a space enriched with art increases productivity by 15% in workers. Recent studies also suggest that displaying scenic nature photography in a work environment helps ease anxiety and promotes mental health.
Consider Fine Art Photography An Investment In Your Business
Photography is an art form, before all else, but it is also a good business move. Along with commercial photography, fine art photography is a worthwhile business investment. Commissioning fine art photographs is a lucrative business venture since the value of these pieces increases in the long run. Unlike volatile financial investments and products, fine art is a stable backup and a great way to diversify your assets. Investing in art also means investing in your workers, your clients, and your community. By supporting artists in your community, you also benefit from a business standpoint.
Art As An Employee-Retention Strategy.
Fine art injects a level of dynamic engagement into an otherwise dull area. Starting a working day in a creative space that induces fresh energy will create a more pleasant environment for employees. More and more companies make the strategic decision to incorporate art into commercial spaces to make them more enjoyable for visitors and workers.
California Photography
Fine art photography is an all-around advantageous art form for any commercial space. With fine art pieces, you can reflect your brand, add a sense of wellness in your workspace, and make a sound business decision. Due to its many advantages, art is a vital interior design piece in any commercial property.
Studio Serra Photography is an award-winning California photography studio based in San Diego. We offer our clients an eclectic gallery of fine art photography. Captured and carefully curated by Scott Murphy each photo inspires a sense of wonder and can transform a space into a natural oasis of wall art. Stunning photos are a passion for us, and every photo has an intention and tells a unique story. View our collection of original fine art nautical, beach, landscape, and California scenic photography at https://studioserraphotography.com/portfolio.
To find the perfect fine art photography for your space, contact Studio Serra Photography today.